Two-Lifestyles, Inc.
Women Empowerment Program
WE are here to provide supportive services, intervention and prevention for women and girls in need.

WE provide other supportive service for our male allies at a different location.

WE are Partnering to be the change we wish to see.
Our vision is to engage, encourage, educate and empower our families and communities that are affected by violence.
Two-Lifestyles, Inc. is a non-profit organization dedicated to building healthy communities one family at a time, by empowering individuals and communities to take actions toward eliminating domestic violence from their lives.
We believe all people regardless of race, age, gender identity, background, sexual orientation or religion deserve to live in a safe world without physical, emotional, and sexual abuse.
The purpose of the Two-Lifestyles Women's Empowerment Program is to provide access to emergency shelter, victim advocacy access to transitional housing, support/educational groups, job readiness, information, referral services, case management, residential and community programs.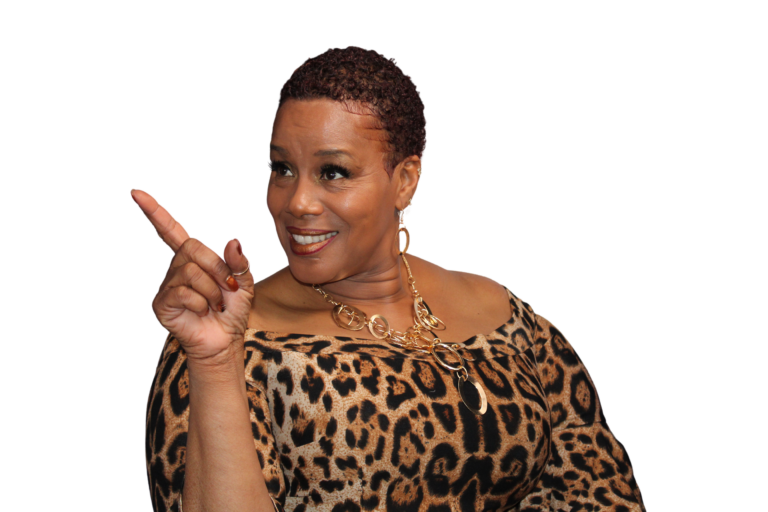 Women's Supportive Services
We have intervention and prevention services.
We provide observed drug testing.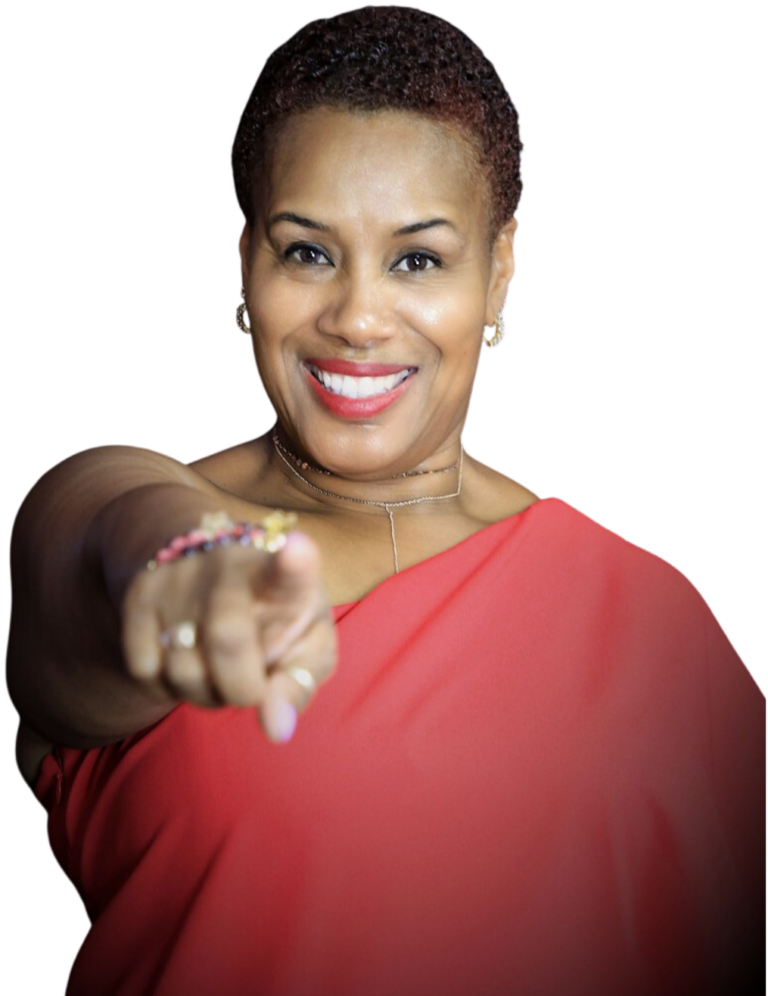 We need your support more than ever before. 
Please consider making a monthly pledge to sustain and grow the cause.
Your monthly tax-deductable gift will ensure that Two-Lifestyles,Inc. is able to continue saving and transforming the lives of families escaping domestic violence. 
Two-Lifestyle's founder has worked for more than 19 years to help families who are victims of domestic violence and sexual assault move through their immediate crisis to end the cycle of violence in their lives through self-empowerment and self-sufficiency.
Two-Lifestyles wish list consists of items that allow us to feed, clothe, support and service families in peaceful, violent free environments for their entire process with us. Donations are distributed directly to program participants or to programs and services that directly benefit the women and children.